Wholesale steel company assortment
Wholesale steel's product range is diverse and geared towards numerous industries. The range of metallurgical and reinforcement products is constantly updated and expanded. We offer a wide variety of products including:
ribbed bars
wires,
stirrups,
reinforcing mesh,
steel bars,
open steel sections (hot-rolled and cold-rolled),
sheet metal,
tubes,
steel profiles.
Our selection of steel wholesalers also includes fencing accessories, including steel canopies and post caps.
Comprehensive service for every order
As a supplier of metallurgical products, we focus both on a high-quality product range with high durability and corrosion resistance, as well as on the comprehensiveness of our services. At our disposal, we operate an optimised transport and logistics facility. With our large warehouse, we are able to ensure the constant availability of our product assortment and, once an order has been placed, all items are assembled and ready for dispatch in a short amount of time. This allows us to carry out each order according to schedule, ensuring transport of the order, particularly large dimensions, not only within the Pomeranian Voivodeship, but also to any place in Poland.
Not only have we prepared various forms of delivery, but also of payment. For the convenience of our customers, it is possible to pay both by bank transfer and in cash at the warehouse or with the driver if transport to the site is ordered. We also provide comprehensive advice on the selection of products from our inventory.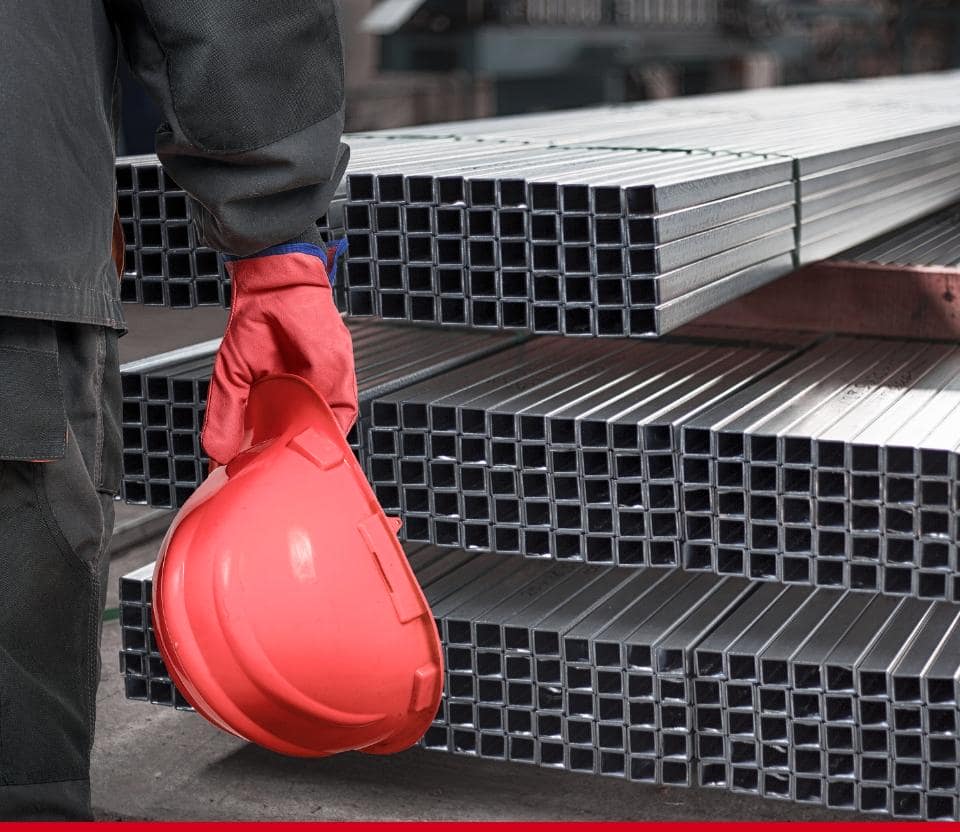 Strengthening business relationships ensuring an efficient steel supply chain
We invite you to take a look at our articles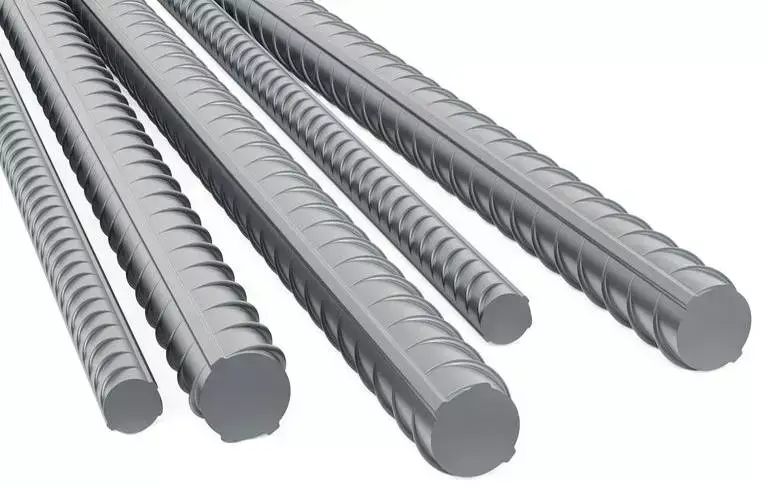 WHAT ARE RIBBED BARS USED FOR? CHARACTERISTICS OF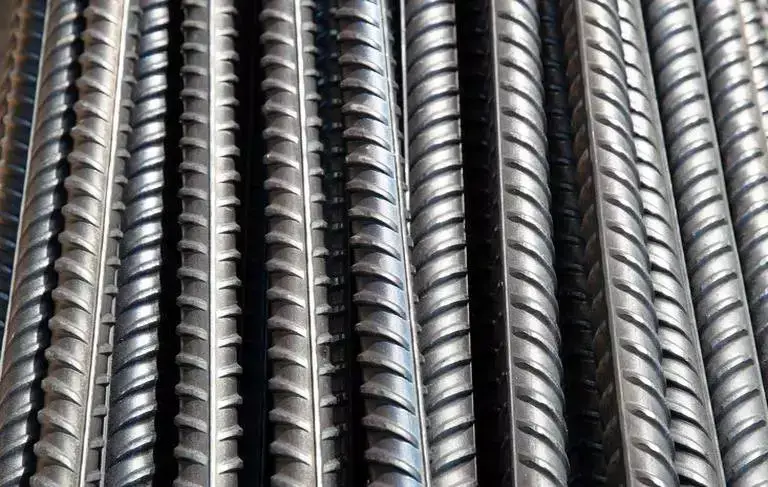 WHAT ARE RIBBED BARS USED FOR? CHARACTERISTICS OF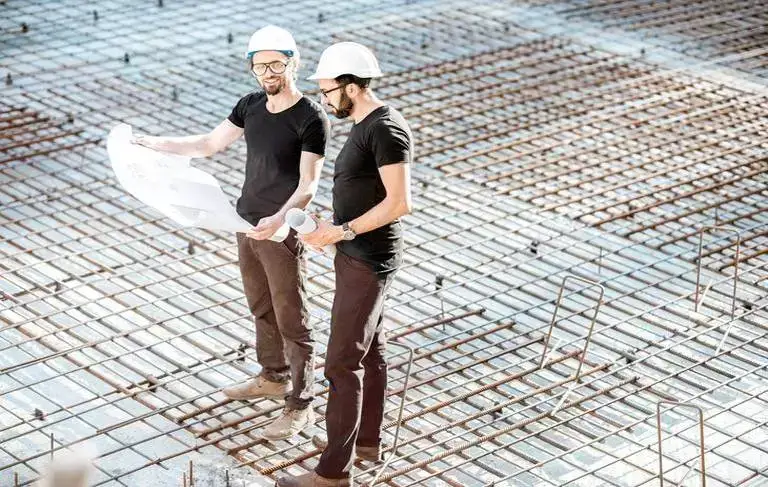 REINFORCING STEEL ON BUILDING SITES. ROLE AND IMPORTANCE
If you have any questions, click the button and write to us using the simple contact form.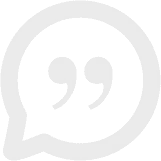 Wojciech K
Mało miejsca do rozładunku ,ale obsługa i rozładunek super.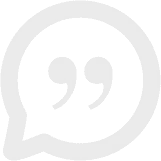 Wojciech Zaremba
Dobrze zaopatrzona hurtownia z profesjonalną obsługą klienta 👍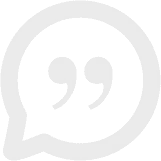 Justyna Roz
Szybka obsługa i kompetentni pracownicy. Polecam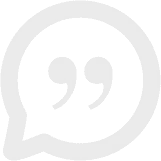 Robert Kulwas
Doskonała współpraca. Bogaty asortyment. Nawet nietypowe materiały. Szybko i solidnie. Najlepsza firma w okolicy.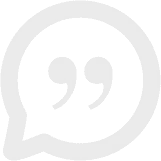 Bogdan Kmiecik
Profesjonaliści w dziedzinie stali kupowałem dwa razy szybko solidnie godni polecenia . Polecam ta firmę!.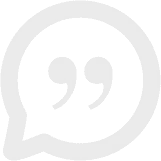 Dominik Klaszczyński
Solidna firma. Towar został szybko dostarczony, nie było problemu z przywiezieniem go do Sępólna Krajeńskiego. Doskonały kontakt z handlowcami. Polecam!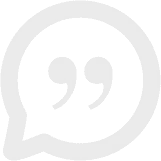 Marek Kasprzak
Współpraca z tą firmą to czysta przyjemność. Profesjonalna obsługa, bardzo korzystne ceny i szybka dostawa zamówionego materiału.