Steel wholesaler PRESTO STAL
PRESTO STAL is not only the sale of steel - it is also logistics and shipping with the highest level of reliability.
PRESTO STAL is a company that has been operating in the field of metallurgical products and logistics for many years. Our aim is to provide the customer with the best products that are widely used in the construction industry. We are constantly developing, expanding our offer and improving the quality of our services. We provide expert technical advice and also allow price negotiations.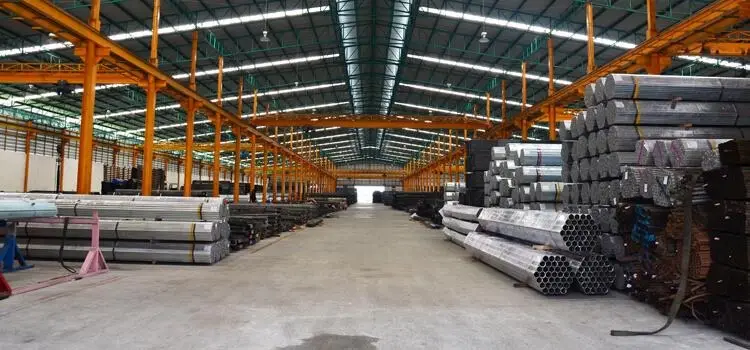 Steel products
A large warehouse area allows us to keep steel and other products available at all times, in addition we are able to import a specific product at short notice. We offer, among other things, galvanised sheet metal, steel pipes and profiles, angles, bars, stainless steel and many other products. All the products we offer hold the required approvals and certificates, which attest to their top quality and branded source.
We provide a comprehensive service for every order, including professional transport of steel products throughout the country. We hold the required permits to conduct the practice of road transport, as well as a specialised fleet. We enable the payment for the goods to be made with the driver.
We are constantly expanding
PRESTO STAL has qualified for the COSME framework programme for the competitiveness of enterprises and small and medium-sized enterprises.
Our company was listed in the European Investment Fund (EIF) as the only one from Poland in the European Commission brochure.
We encourage you to read the brochure.
We are a multiple winner of the Golden Payer plebiscite organised by Euler Hermes Collections.